About us
Canada Clothing Online offers a unique selection of Unisex / Men's Canada Shirts, Women's Canada Shirts, Unisex / Men's Tank Tops, Women's Tank Tops, Canada Hoodies, Canada Sweatshirts, Kid's and Baby Clothing with a Canadian Theme. Canada Apparel provides custom embroidered clothing for Custom Shirts, Hats, Sweaters custom embroidery for all and any of your professional clothing.
From custom patches, to designer apparel, to custom logo patches of all sizes, shapes and colors, our premiere custom embroidery services will keep you coming back every year for some fresh new gear. Get in touch with us for great prices!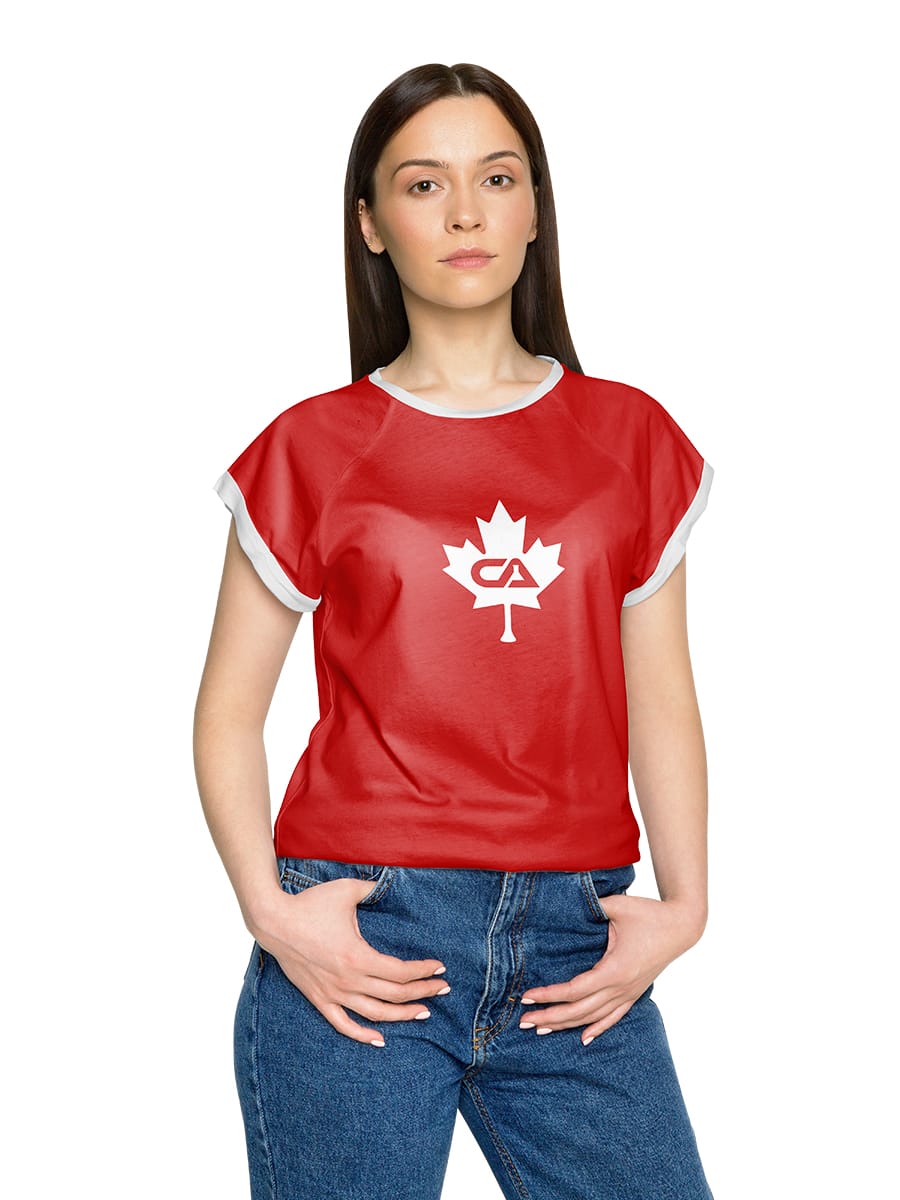 Your 1 Stop Shop For Best Apparel
We know there are a variety of factors influencing how "Canadian" a product is – ownership, sourcing of raw materials, where it's made. We try to present the information, as much as we can find, and let you make the decisions. We encourage consumers to become knowledgeable about the companies they choose to support so that they can make the most informed choices.